Product Highlights
Our all-natural prebiotic blend of Oregon berries and organic psyllium helps maintain a healthy microbiome, and promotes wellness by supporting healthy metabolic and digestive processes.*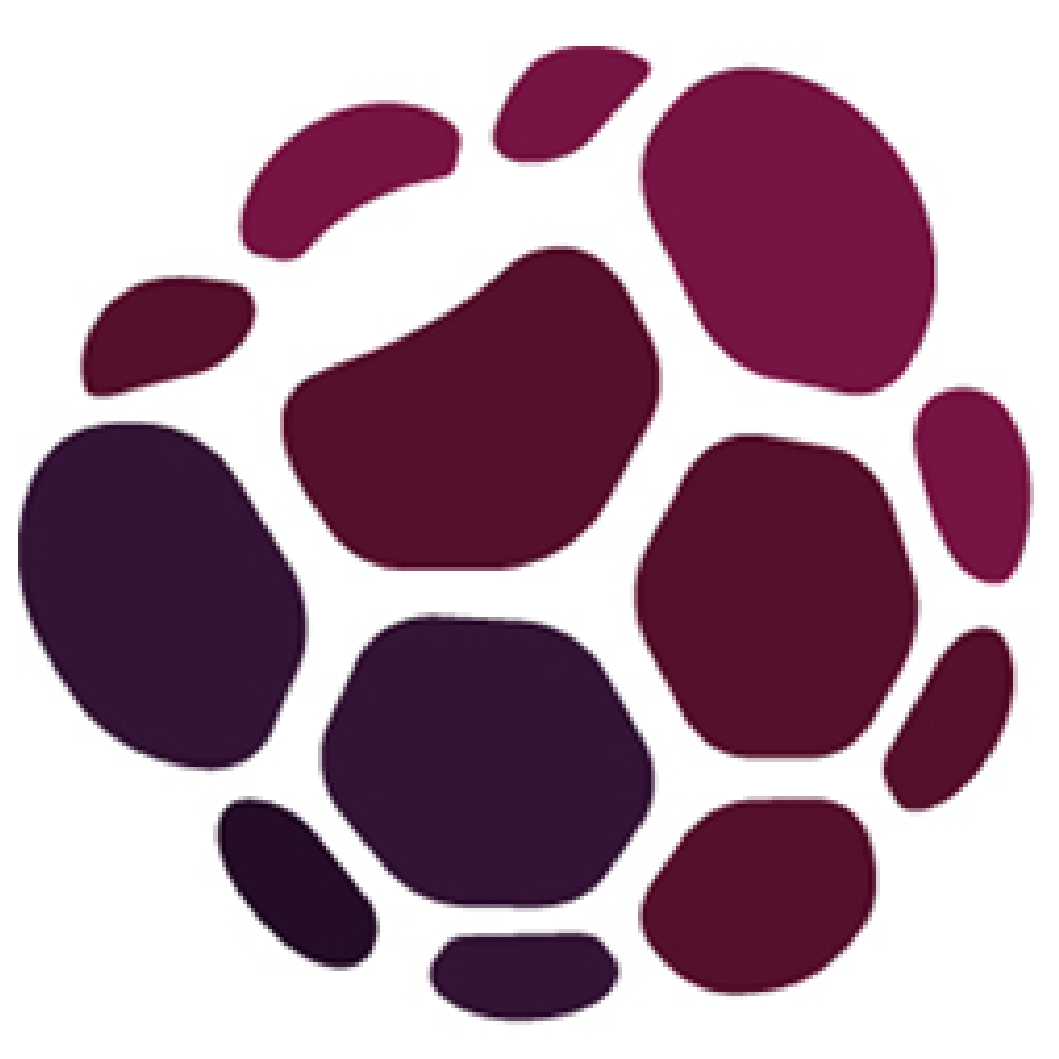 Contains the flavor, natural color, and nutrition of whole Oregon blueberries and black raspberries, along with Organic psyllium powder for soluble fiber.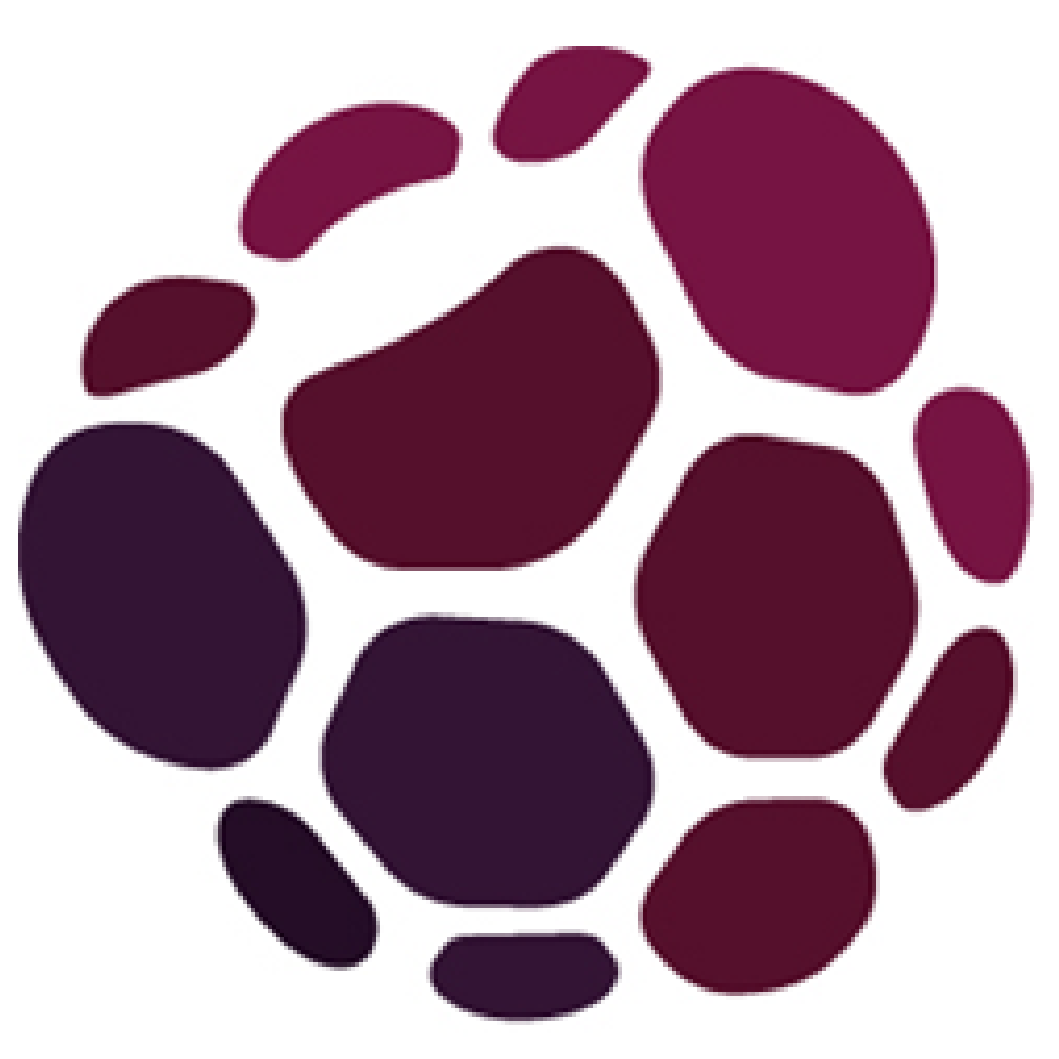 Each teaspoon contains at least 3 grams of dietary fiber and our berry powders made of premium quality berries from our partner family farm here in Oregon.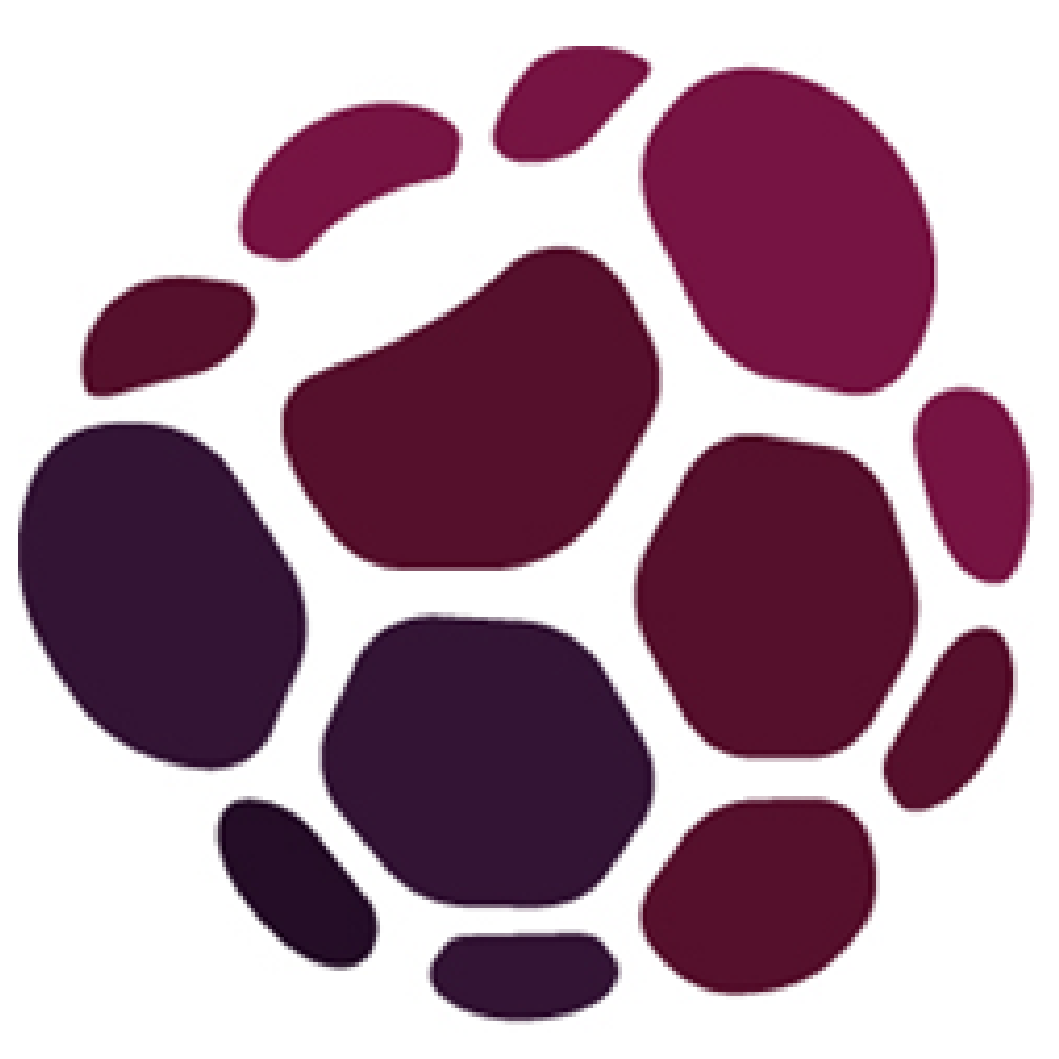 The whole berry nutrition and prebiotic benefits of over 14 berries and organic fiber in every serving.
Products
Dietary Fiber
Sugars and Starches
Calories Per Serving
Artificial Colors and Flavors
Fiber Health Benefits
BerriHealth Berry Benefits

Oregon Berry Blend + Fiber

Organic Psyllium and whole berry fiber.

2 grams of natural sugar. No added sugars.

Helps lower cholesterol to promote heart health.*

Promotes Digestive Health.*


Our berries are packed with antioxidant anthocyanins and are a natural prebiotic, helping promote healthy metabolic processes.*


Artificial Orange Flavor and Yellow 6

Helps lower cholesterol to promote heart health.*

Promotes Digestive Health.*

Maltodextrin, a high Glycemic Index starch

Aspartame, Artificial Orange Flavor, and Yellow 6

Helps lower cholesterol to promote heart health.*

Promotes Digestive Health.*
**Metamucil is a registered trademark of Procter and Gamble Inc.
USAGE INFORMATION: Each serving is a rounded teaspoon (5 grams) and contains at least 3 grams of dietary fiber. Mix one rounded teaspoon (5g) with 8 fl oz of water or juice.
Here is our favorite way of making a simple Berries + Fiber drink. Start by making a slurry - simply scoop a rounded teaspoon of BerriFiber in your glass, add a few spoonfuls of water and stir until you have a smooth slurry. Then add 4 ounces of cold water to the slurry. Mix well and drink, then mix in another 4 ounces of water to your glass, swish and stir to get any remaining fiber, and drink.
Use up to 3 times daily.
STORAGE: Store in a cool dry place. Make sure to keep zip seal closed after opening.
WARNING: Consult your healthcare practitioner before using this product, especially if you are pregnant, nursing, taking medication on a regular basis or are otherwise under medical supervision. Keep out of reach of children. Use only as directed on label.
Recipes:
Oregon Berry + Fiber Lemonade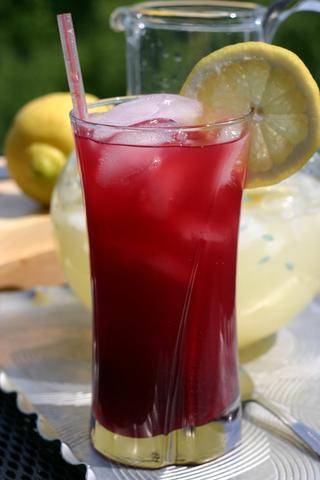 This one is super easy, and is a refreshing way to enjoy a cool drink while getting healthy fiber:
Make a slurry by putting 1 rounded teaspoon of Berries + Fiber into a glass, add a few spoonfuls of water and stir until you have a smooth mixture.
Make your favorite lemonade and chill, or keep it easy and buy some from the store.
Add 8 to 12 oz of lemonade and stir vigorously for 20 seconds, or until the powder has dissolved.
Add a few ice cubes, a slice of lemon, and enjoy!
Pomegranate and Berry Frosty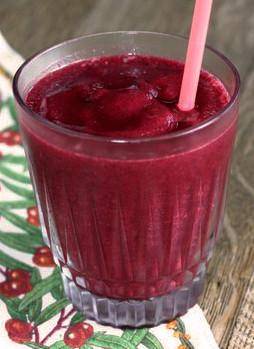 Get a blast of berries when you combine our whole freeze-dried berries or powders with our new BerriFiber powder.
Ingredients:
½ cup pomegranate or cranberry juice
¼ cup cold water
1 banana
2 rounded teaspoons of BerriHealth's Black Raspberry,
1 rounded teaspoon of BerriFiber
1 cup ice cubes (more or less according to your taste)
Instructions:
Combine all ingredients in a blender and enjoy a delicious smoothie packed with powerful anthocyanin antioxidants!
Other Berries + Fiber tips and ideas
Smoothies:
t's very easy to add a spoonful of BerriFiber to your favorite smoothie recipe. The general rule-of-thumb is to make sure your recipe has at least 8 ounces of liquid. If you are creating a drink without a blender, making a slurry with the BerriFiber is a great tip for easy mixing. To make a slurry, simply scoop a rounded teaspoon of BerriFiber in your glass, add a few spoonfuls of water and stir until you have a smooth slurry. Then, add 8 ounces of your drink of choice and enjoy!
A light spritzer:
Start with 1 rounded teaspoon of BerriFiber. Make a slurry (using the instructions above). Pour in about 8 ounces of any combination of your favorite juice, sparkling mineral water, club soda, lemonade, cold brew tea, or of course, plain water. Stir briskly. You can add a spoonful or so of honey, and a squeeze of lemon if you like. Finish with plenty of crushed ice or ice cubes and you have created your own unique refreshing spritzer!
On the go:
Traveling and camping is a time when it's hard to get enough fiber in our diets. So, add a pack of BerriFiber to your suitcase or backpack and enjoy the convenience of a quick drink to keep you regular. It's compact and requires no refrigeration.
Why Buy From Us?
Fast, Simple Shipping
We want to get our products to you quickly, so we use USPS shipping with tracking for all domestic shipments.  You should receive your order within 2-5 days of it leaving our shipping location.  So how much is it?
| | |
| --- | --- |
| Order Amount | Shipping Cost |
|  Under $35 | $5.95 |
| Between $35 and $150 | $7.99 |
| Over $150 | Free! |
Amazing Customer Service
We are a small company, and working with our customers is the best part of our day.  If you call, write an e-mail, or even send a letter, it will be one of us that answers it.
Feel free to head over to our contact page and see for yourself!
BerriHealth Loyalty Program
The BerriHealth Loyalty Program is another way we work to take care of our customers. When you make an account, you get access to our newsletters, special sales, and also get discounts on our products based on your history with us!
Love these berries
Best tasting health food ever, and an important part of my cancer fighting regime.
Top notch product and people
You cannot ask for a better product, better people helping you or continual improvements in packaging. Hats off to all at Berri Health.
Great Products and Superior Customer Service
I have been ordering products from BerriHeath for years and I have never been disappointed. I love the black raspberry powder which I use everyday. Breakfast would not be the same without it. I have also ordered other products that are wonderful also. Everything is super fresh and the taste is as if you just picked the berries. I have also emailed customer service and get an almost immediate response. Thanks, BerriHealth, for your superior product and for caring about your customers.
Great service! Great product!
While traveling on the East Coast we ran out of the Berrifiber that my husband and I take every day. After a few days of using another product, we decided that only Berrifiber would do and requested a rush shipment. It arrived the very next day at our hotel, and our trip was made much better! Thanks for a great product and great service!